Aluminium die casting & LED technology
We develop, manufacture and deliver die casting components and smart & heavy-duty LED solutions based on exclusivity with customized design as well as white label products. Our specialty is gas tight appliances, painted aesthetic products and heat exchangers. By adding LED technology and optics to our knowledge and experience of aluminum die casting, thermal management and smart production, a new standard for high bay lighting was born.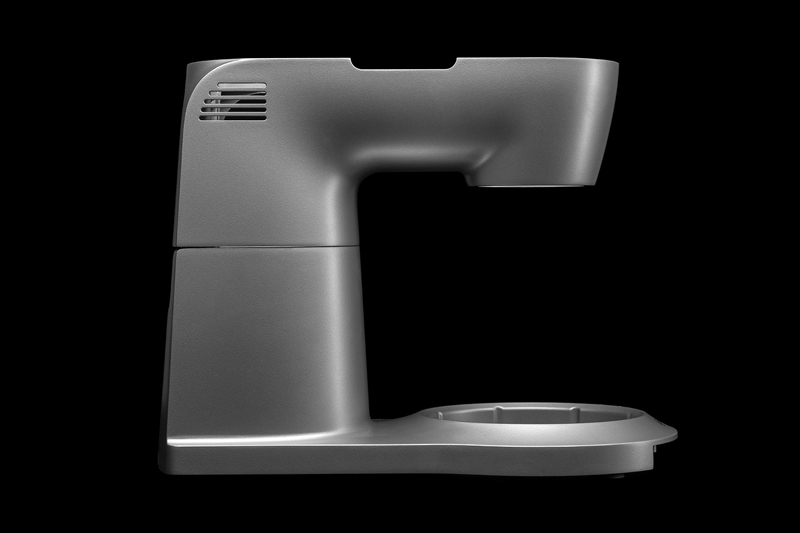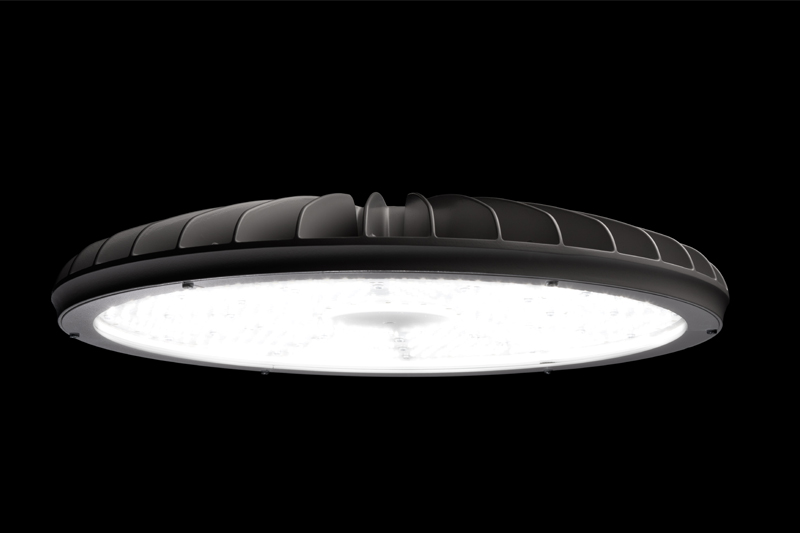 ---
We love a challenge
Whether you want to invest in complete new aluminium or LED product designs or need finished design to be produced, Rubitech meets your unique requirements. We love a challenge!
Reliable quality through 35 years of experience


High end LED and aluminum solutions for years of reliable use.


The customer-centric supply chain solutions will suit your demands and wishes.


Our portfolio includes more than 1,000 customized products.