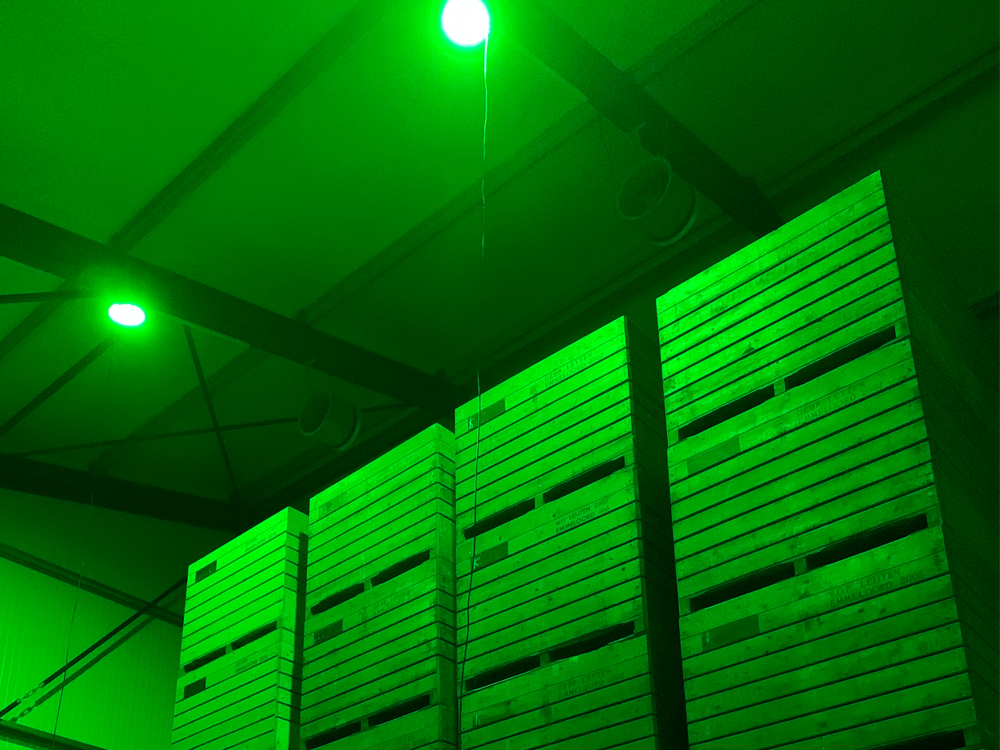 Green LED lighting prevents discoloration of potatoes
Commissioned by Tolsma-Grisnich we have developed a LED Highbay that switches between white and green light. The highbay prevents the potato from turning green.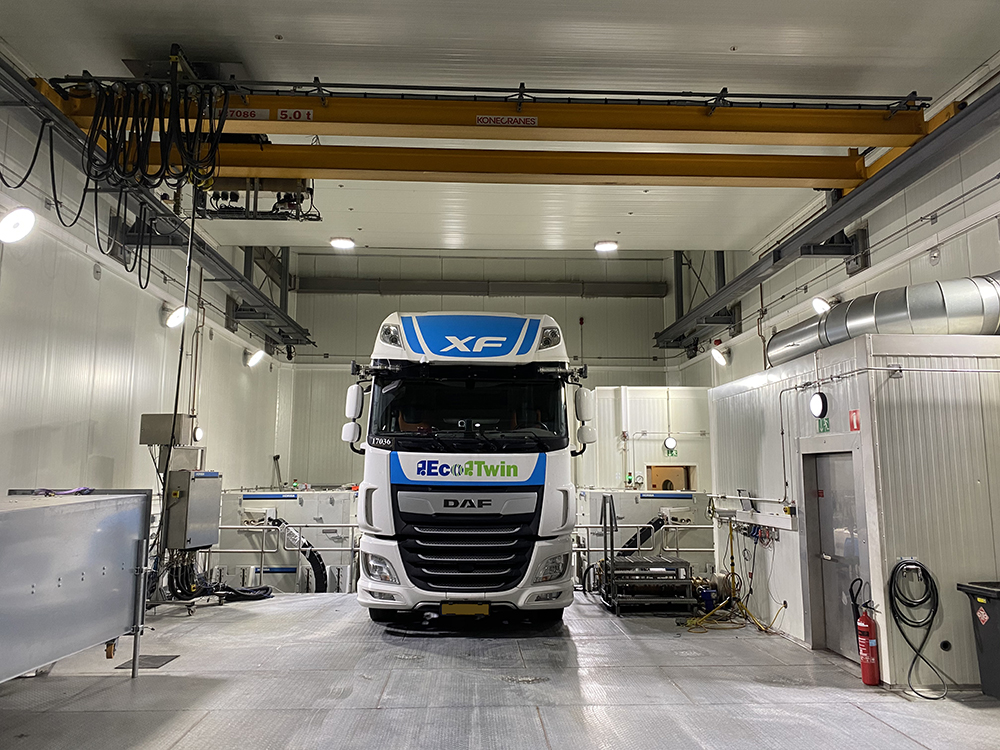 TNO climatic altitude chamber is equipped with new LED highbays
In the Power Test Centre of TNO in Helmond (the Netherlands) 12 Intenz Temperature highbays have been installed. The conditions in TNO's climatic altitude chamber are extreme and that requires a high-quality LED solution that reliably illuminates even under the toughest conditions.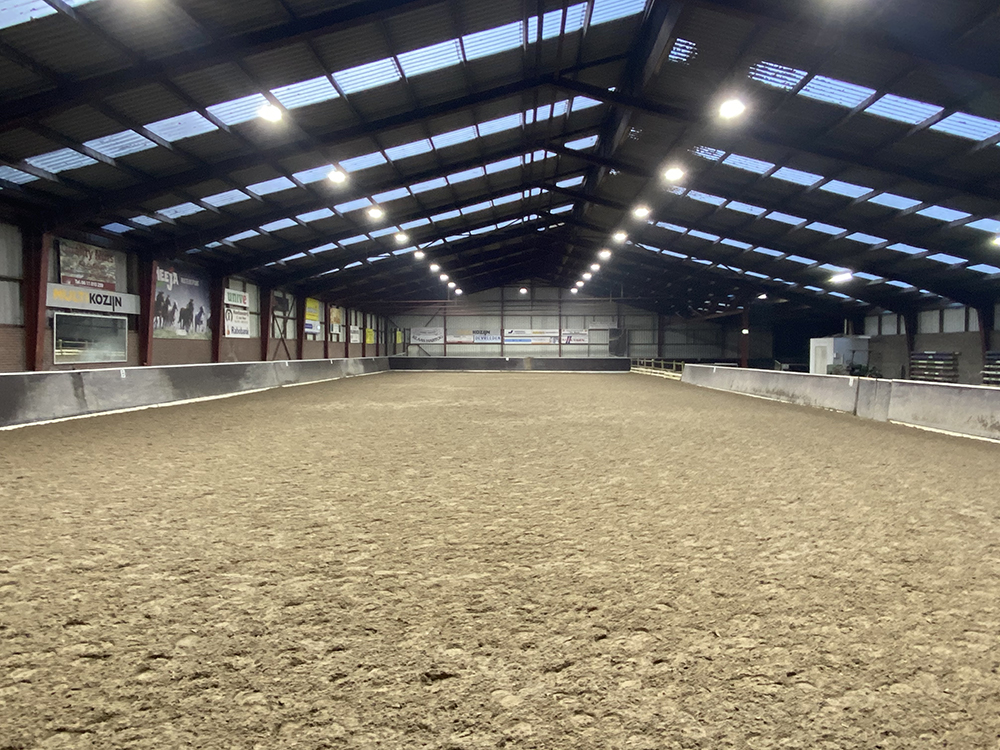 Riding School de Gouden Adelaar chooses the Essenz LED highbay
At Riding School de Gouden Adelaar in Bunschoten-Spakenburg competitions are held at a high level. In order to meet the associated expectations, 36 brand new Essenz LED highbays have been installed.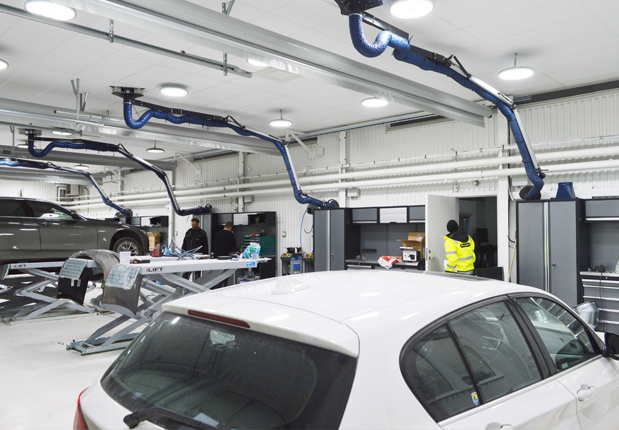 TT Fordonskadecenter invests on the environment with Intenz lighting at their new location
TT Fordonskadecenter is a specialized garage authorized for reparation of BMWs and Minis. The company moved to new location in Port Nykoping, which gave the managing director Tobias Carlsson-Linde a valid reason to contact Energisystem for modern lighting.