Customized components
Alucast is a part of the Rubitech group of companies. The basis of Rubitechs product offering is aluminium, focusing on high pressure die casting. Gas tight appliances, heat exchangers and coated esthetical products is our specialism.
Whether our customers want to invest in complete new product designs or want their finished design to be produced, they call on Rubitech Alucast to deliver products to meet their unique requirements.
Our head office is based in The Netherlands. Production facilities in Malaysia and Romania. Final assembly in Europe. Dedicated supply chain management realizes short time to market.
Our technologies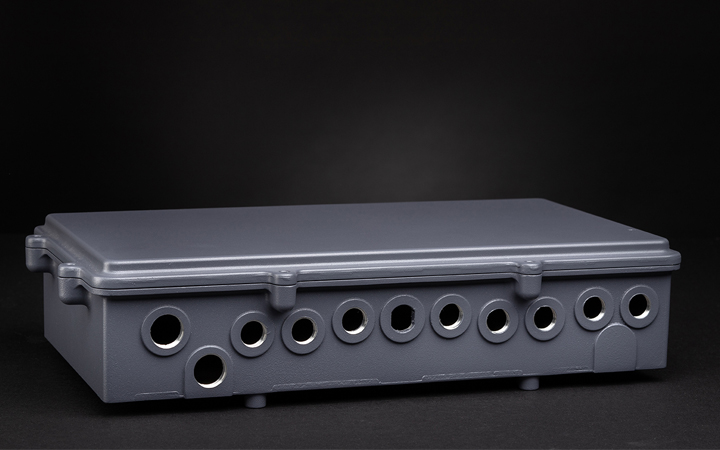 Casting
Aluminium high pressure die castings starting from 20g up till 6kg.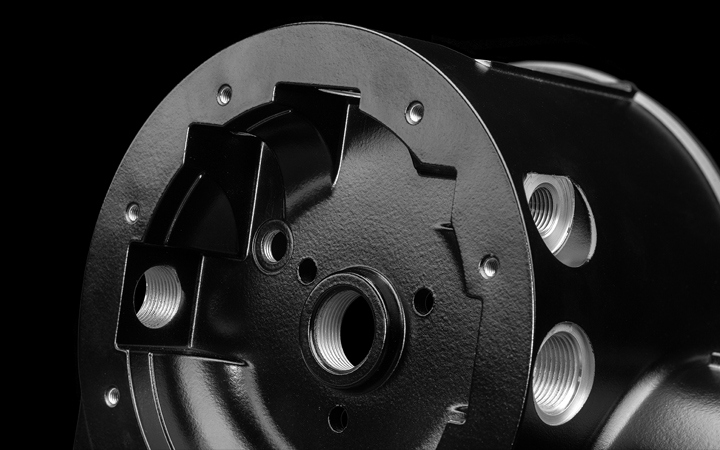 Machining
CNC machining up to 12um.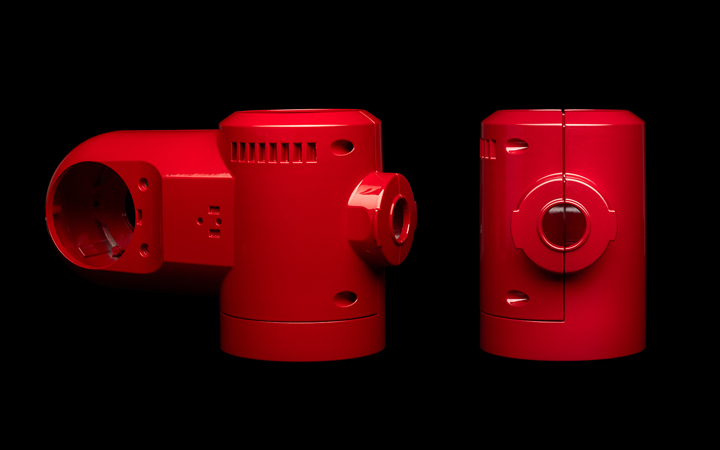 Surface treatment
Powder coating. ED coating. Anodizing. Passivation. Tumbling. Sand blasting.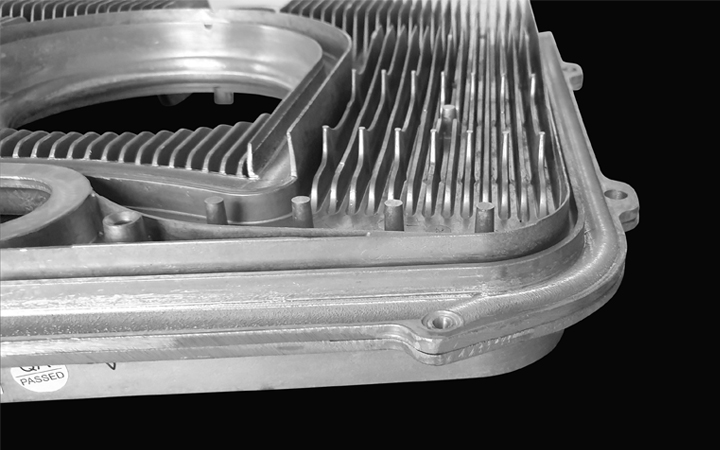 Friction stir welding
High integrity and reliable welds in aluminium die castings.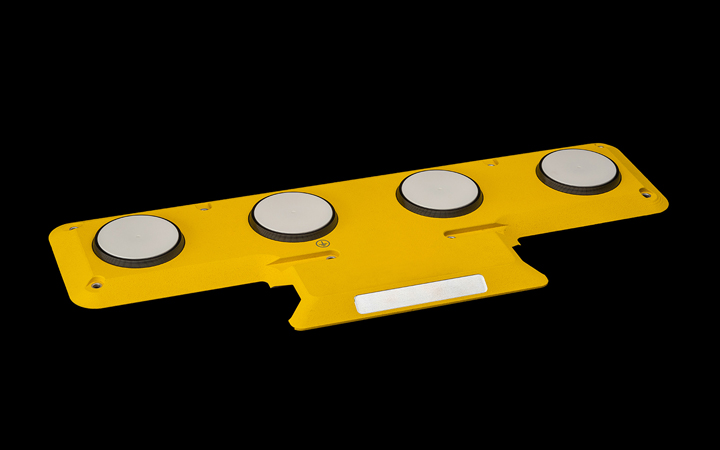 Assembly
Assembly of kit parts on to an aluminium die casting.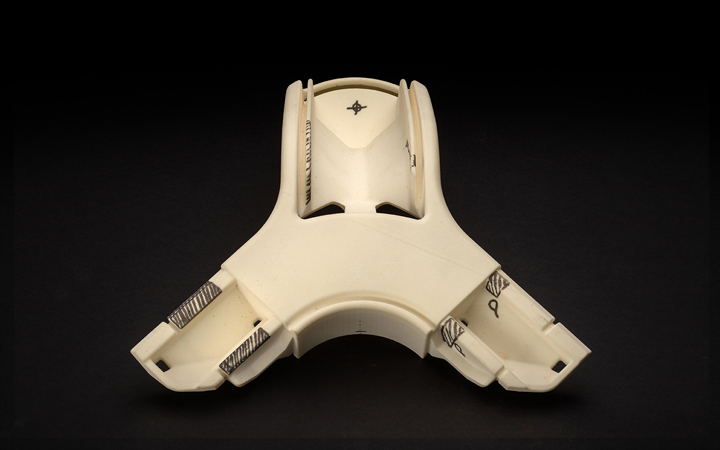 Prototyping
Protypes machined out of solid alumium or 3D printed.
We take care of your unique requirements
We have developed and produced more than 1000 customized products. How can we help you?
Our services
Design & Development
The product design and development phase presents several hurdles before the final product rolls off the production line, especially if your experience in working with aluminium die casting is limited. Rubitech Alucast's Design & Development solutions are there to help designers and engineers ensure their product designs overcome any production obstacles that stand in their way. With more than 1,000 different component projects in our portfolio, we understand your challenge.
Production & Assembly
A thorough understanding of technical advancements enables us to create and apply technical innovations for cost-effective series production and to alleviate risk during production. Moreover, it yields opportunities to cast several components as a single unit, simplifying your supply chain and allowing you to stand out in the market.
Supply Chain Solution
Rubitech offers customer-centric supply chain solutions. The whole logistics process is adjusted to suit your demands and wishes, whether you want your products to be delivered directly to your warehouse or production facility or you prefer Rubitech to coordinate transport and stock control.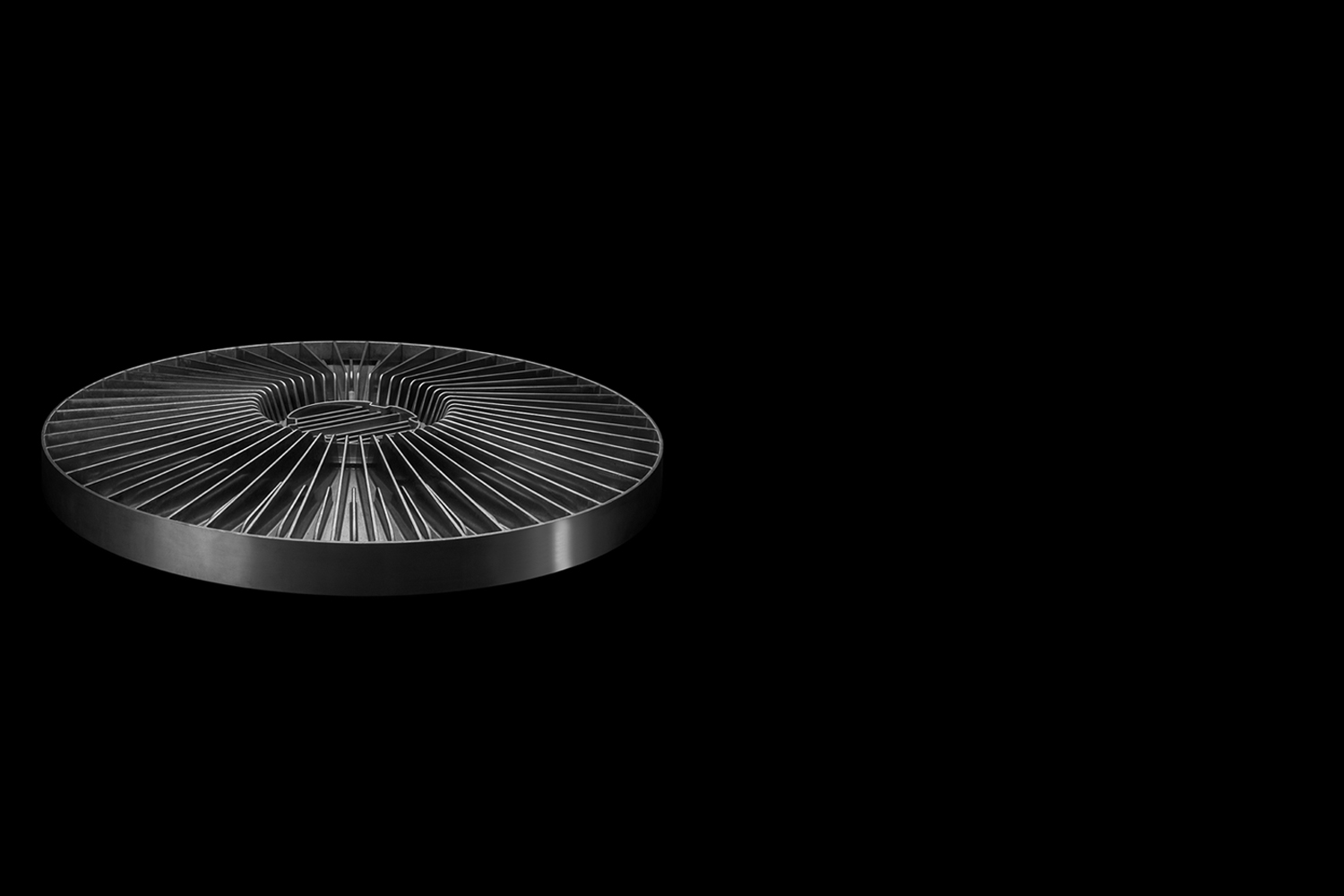 "We deliver die cast aluminium components on the highest level. 30 years in business taught us a lot. We made and delivered more than a 1000 unique dies. Mid-size volumes for the non-automotive market is our speciality. Always using automotive standards."
"Often we get asked if it's possible to make a challenging product. Only quality engineered products that are guaranteed to be the best, we make and deliver, inventive and fast – a statement we take incredibly seriously."
Ronald Booij – commercial manager