Aluminium die casting for OEM
We specialize in developing and producing aluminum die casting parts for complex applications. Aluminium parts that seamlessly connect with your product and process in lightweight yet strong material. Visibly or invisibly incorporated into your high-quality products. Casting aluminum has many applications, we know that for more than 30 years.
Die casting series
A thorough understanding of technical advancements enables us to create and apply technical innovations for cost-effective aluminium die casting series production and to alleviate risk during production. Moreover, it yields opportunities to cast several components as a single unit, simplifying your supply chain and allowing you to stand out in the market.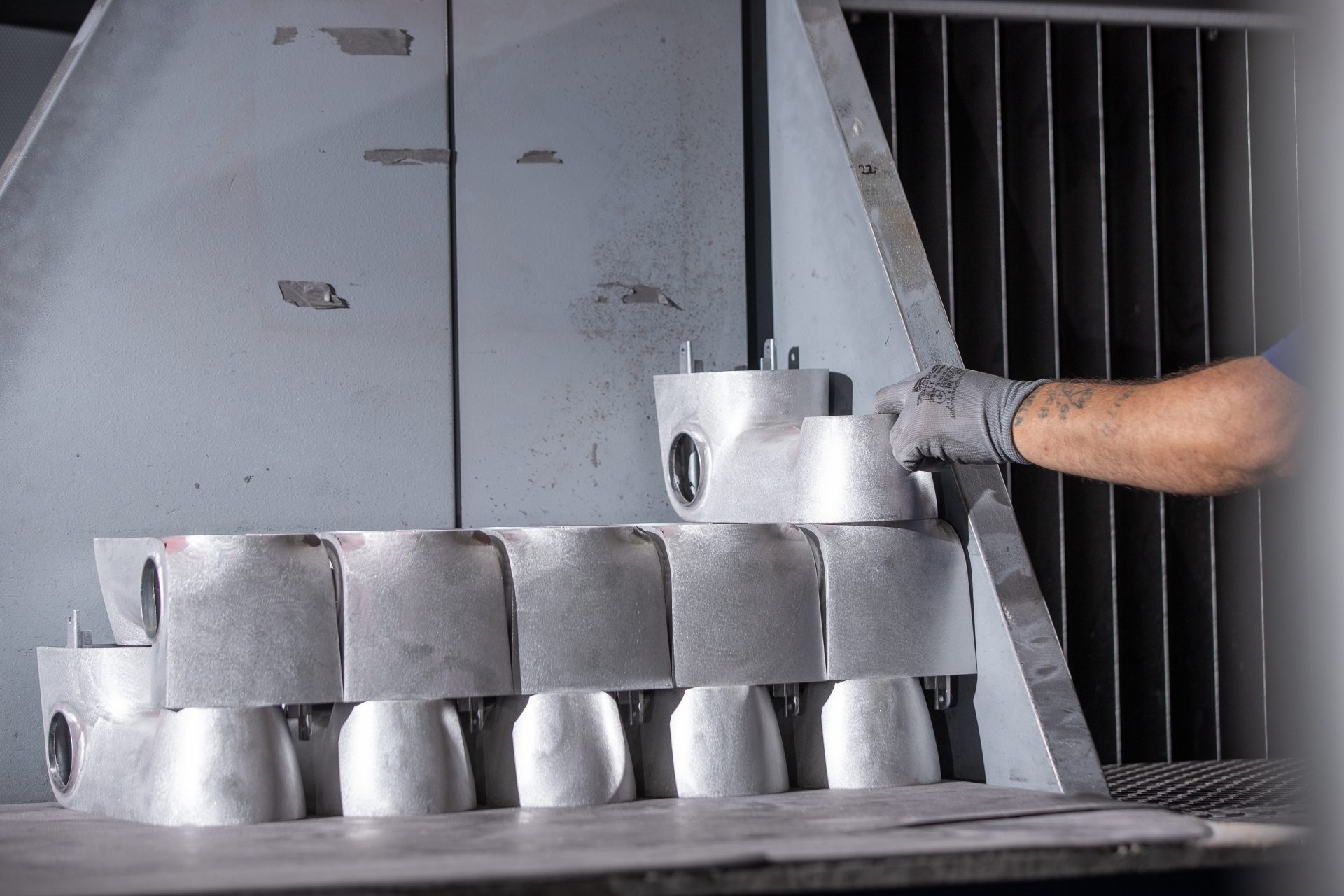 Endless possibilities
Whether our customers want to invest in complete new product designs or want their finished design to be produced, they call on Rubitech to deliver aluminium die casting products to meet their unique requirements.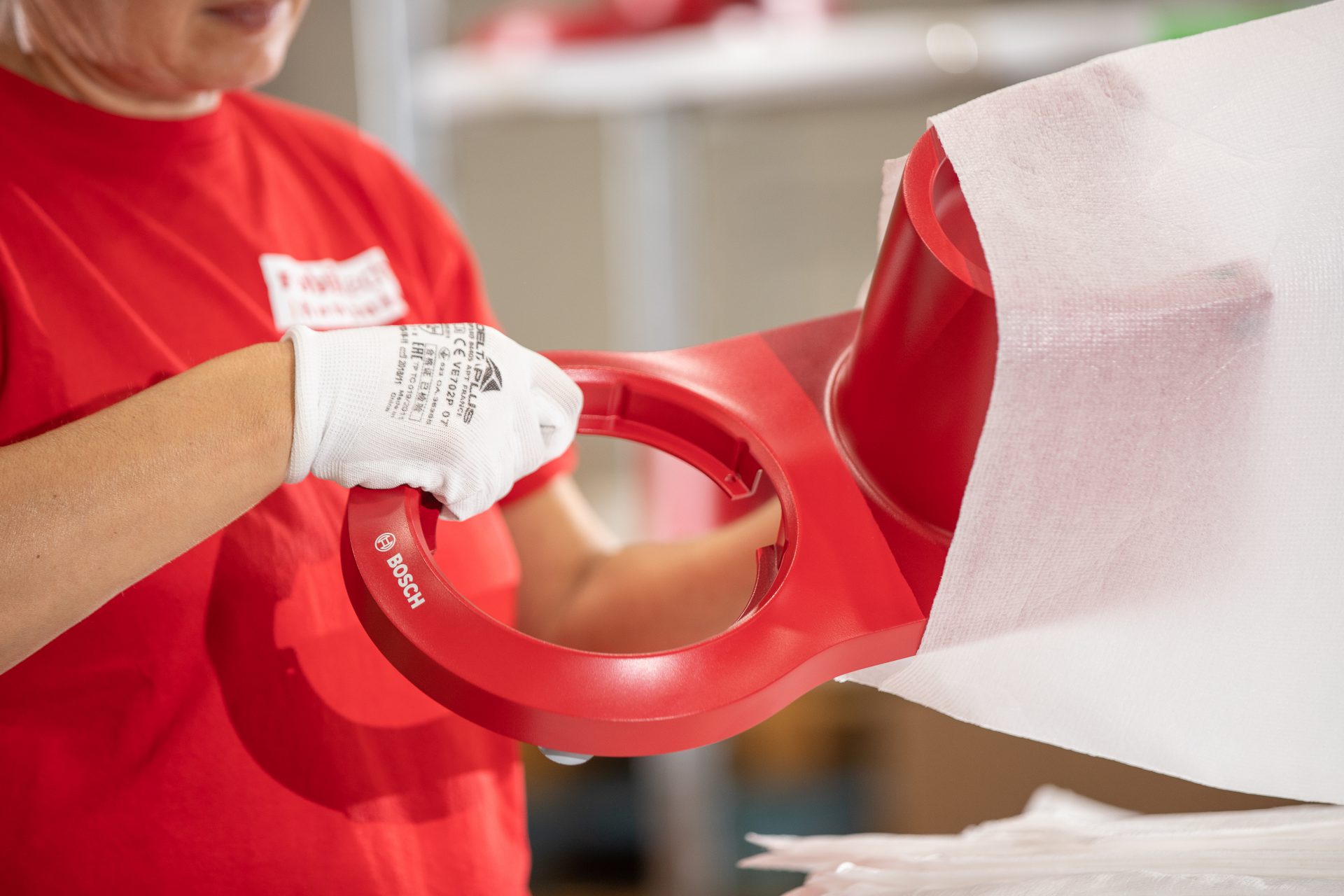 ---
We have developed and produced more than 1000 customized products.
How can we help you?
---