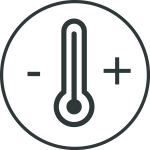 Intenz Temperature
Designed for long life in extreme temperatures from -30°C up to +80°C.
Safeguarding good and consistent light on a work floor with strongly fluctuating ambient temperature is a challenge.
A good light installation lasts, also in extremely low or high temperatures. No matter what.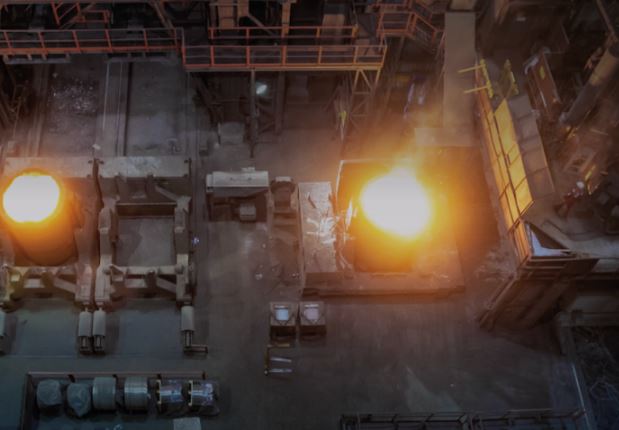 Intenz Temperature.
Designed for long life in extreme temperatures from -30°C up to +80°C.
The best light quality, easy installation and best reliability with a long lifetime even in environments with ambient temperature up-to 80°C. The unique temperature control of the light makes it the choice for industries where a lot of heat is generated.
Applied industries
Heavy duty industries: Steel, Foundries, Wood, Pulp and paper, Glass, Welding
Features
COOLHEART™ technology keeps the heart of the high bay cool when the environment gets hot.
OHP (Overheating Protection) uses internal sensors to protect the luminaire from overheating and therefore preventing the luminaire from aging very rapidly.
Built-in emergency light function (dc) guarantees operations even in non-standard circumstances.
Standard DALI interface enables manual or automatic light control.
Light Management Systems enables energy savings up to 80%.
GRID lighting allows the adaptation of the work floor areas whenever required, allowing the floor plan to change and develop with the operations.

Product specifications
Diecast aluminum Ø 45 cm / 7.5 kg
Input 100 – 245W
Output 18.000 – 40.000 lm
Efficiency up to 180 lm/W
Temperature range -30°C – +80°C
Lifetime up to 100.000+ hr
IoT ready
Integrated driver
PF0.98
Zero inrush
Dali dimmable
Surge protection: 6kV
Nichia LED chip 780pcs
CRI Ra >80
CCT 4000K & 5700K
SDCM: <3
IP67 / IK07 (tempered glass), IK08 (PMMA)
Beam angles 75° (narrow-wide) / ±113° (wide)
Highlights of Intenz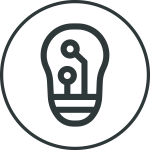 Smart lighting
Keep pace with fast evolving technology developments. Connectivity. Sensoring. Remote light management: We are ready for it. You can be too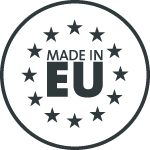 Made in EU
Enabling delivery of consistent high quality, short lead times, flexible planning and low carbon footprint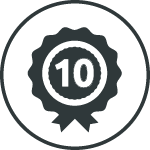 Up to 10 year warranty
Due to a failure rate of less than one in a thousand, we will replace any lamp in the unlikely event that one might break down.
Certification marks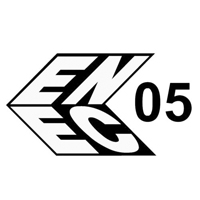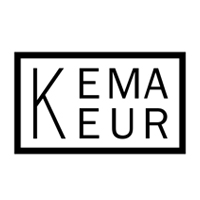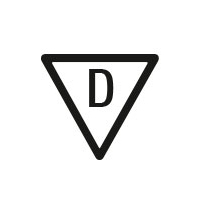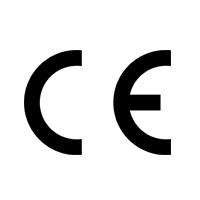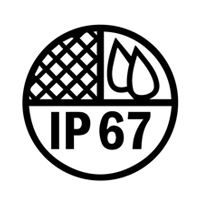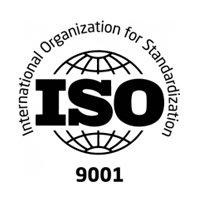 ---
More Intenz LED products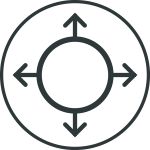 Designed to efficiently brighten up work floors under high ceilings. Spot on.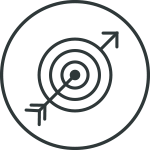 The compact and lightweight solution with excellent light performance.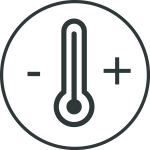 Designed for long life in extreme temperatures from -30°C up to +80°C.